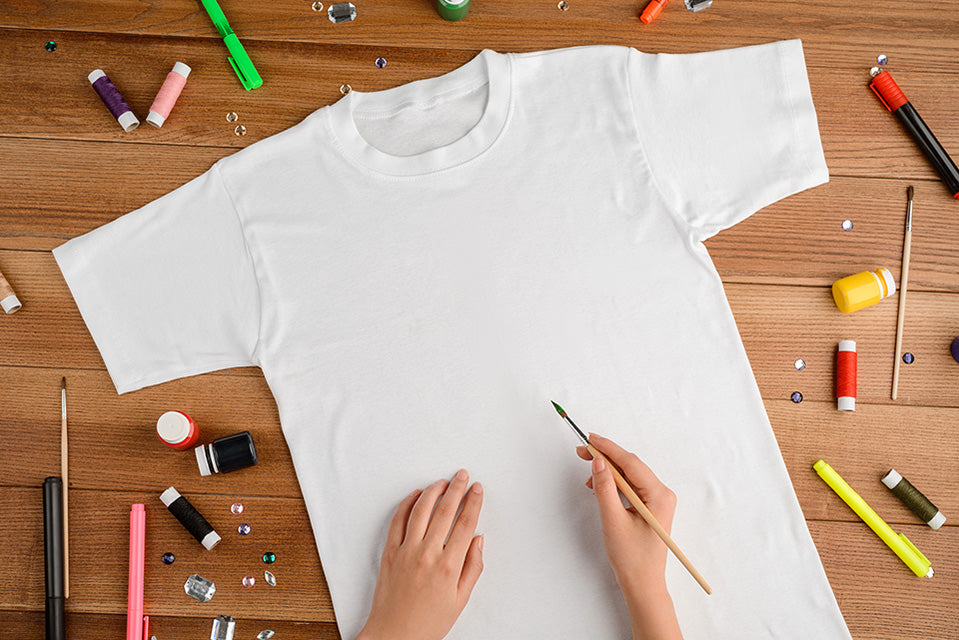 There are so many ways to customize a t-shirt. You can use direct to garment printing, embroidery, screen printing, heat transfers and more. The result will be a unique design that can be used for a variety of purposes. 

But exactly how can these t-shirts come in handy? This article will look at all the applications that can be useful for.
A Company
Companies often integrate customized t-shirts into their business campaigns. They can be a part of their employees' uniforms, or they can be given or sold to customers as schwag. They are a great way to get the business's name out and promote brand identity.
Bands and Musicians
Bands and musicians can also use t-shirts to get their name out. They can sell their t-shirts at shows and on their website. Many musicians generate a good part of their income off selling t-shirts and other types of merch.
For Events and Conferences
If your company is hosting a special event, a t-shirt is a great way to commemorate it. You can give away the t-shirts to attendees as part of the package or have them available to sell as a way to further support your cause. Not only does an event t-shirt promote the event, but it also promotes the businesses, products and causes involved.
To Sell
If you become skilled at making custom tees, you may decide to start your own business selling them. You can sell them through craft sites like Etsy or start your own web site and make money that way. This is a great outlet for creativity, and it can be quite lucrative as well.
For Camps and Schools
Camps and schools often need custom tees. They may ask students and campers to wear them on field trips so they will be easy to identify. They may also sell them to raise funds for the PTA. They are a great way for students to show school spirit.
For Sports Teams
Sports teams often require their athletes to wear custom tees as part of their uniforms. Fans can also purchase the shirts at events and online to show support.
For Nonprofits and Charities
Nonprofits and charities can sell t-shirts for fundraising purposes. When people wear the t-shirt, it helps to get the organizations name out which may lead to them raising even more money to support their cause.
Parties and Celebrations
T-shirts can be printed up to commemorate a special event like an anniversary, wedding or bar mitzvah. You can print up cute or funny shirts and give them out as party favors. People will enjoy wearing them and it will help them remember the fun time they had that day.
There are so many ways a custom t-shirt can come in handy. They are great for generating income, remembering fun times and presenting a cohesive look for organizations. What will you be paying tribute to the next time you print up a batch?