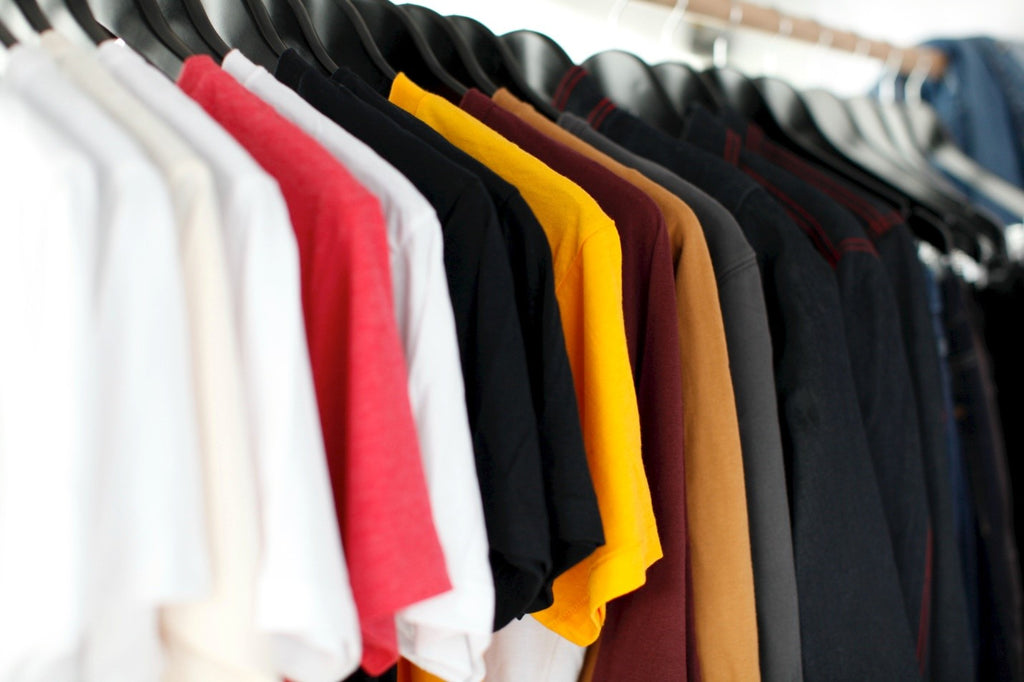 Have you ever looked around and tried counting the number of people wearing custom t-shirts of all kinds? Nike sportswear, a Lakers jersey, or even a shirt from your favorite local salon, custom t-shirts are everywhere! Additionally, more and more companies are taking t-shirt printing to a whole new level by getting exceptionally creative with it. Instead of merely attaching their logos on a white shirt and calling it a day, companies are now optimizing on creativity and coming out with designs representing their brand image perfectly.
If you're wondering whether it's time to introduce custom t-shirts to your marketing efforts, you're definitely on the right track! Talk to ArtRageous Apparel here to get better insights on the many ways in which custom t-shirts can be a great idea for your business!
Why Order Custom T-Shirts
Here are some of the major reasons to order custom t-shirts from ArtRageous Apparel.
1.    Marketing Tool for Your Business
Businesses worldwide use custom t-shirts as a marketing tool to promote their businesses. From polos to hoodies and even jackets, all forms of custom wear are used in product launches, branding efforts, and other strategies to make their company name a common household term. It is a great way to have your employees market the company even off-hours at the minimal cost of a shirt.
2.    Team Jerseys Never Go Out of Style
How many of us can say they have never bought a shirt to support their favorite basketball or football teams? Very few, we bet!
Team jerseys are some of the most popular custom t-shirts used worldwide to increase team spirit and show support for your favorite players. It increases cohesion through uniformity and increases the player's confidence and spirit, knowing that the audience is there to cheer them on.
3.    Builds Awareness for a Good Cause
Organizations like Autism Speaks and the Breast Cancer Awareness Foundation commonly give out custom t-shirts and accessories at their events. They also use these t-shirts to raise funds and promote the need for increased awareness regarding these causes. These shirts are also a fun way to show off your participation in these important events and honor the people you're supporting.
4.    Helps Retain Customer Loyalty
Brand equity is a challenging thing to generate, so if you have it, you should do whatever you can to continue feeding it. One way is through custom t-shirts. Giving out brand t-shirts is a great way to ensure customers remember your products and services while also expressing gratitude for their loyalty and showing them that they are valued.
5.    The Perfect Prize
Lastly, who doesn't love a good incentive? Custom t-shirts are a great, budget-friendly means of offering people an incentive to take a desirable action. While most people tend to scroll past survey forms and landing pages encouraging them to sign up, adding an incentive to this mix can easily change that! Advertise that the first ten people who sign up will receive a free custom t-shirt or accessory, and you are sure to see the responses multiply in no time!