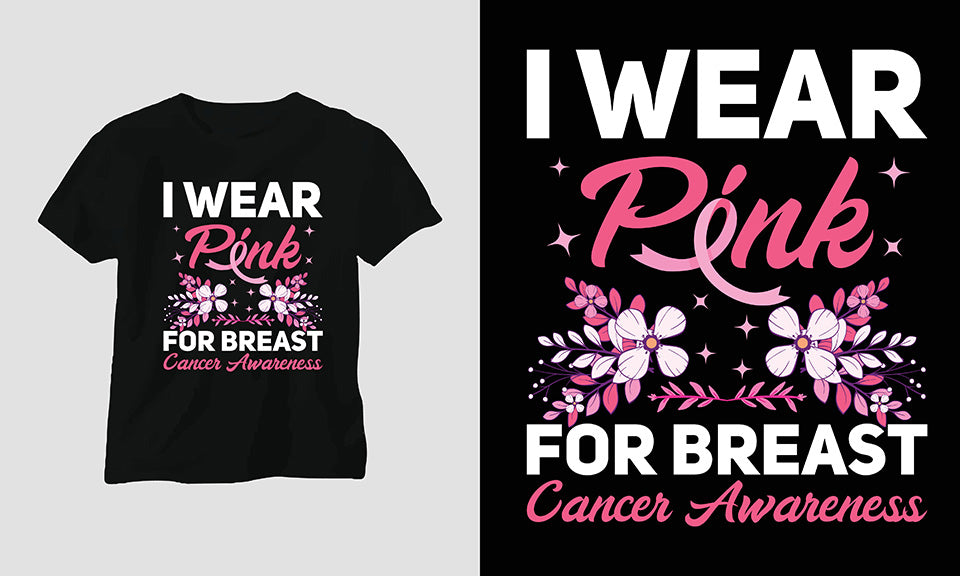 If you are trying to promote your business, custom shirts and other types of merchandise are a great way to do it. It can increase sign ups and boost loyalty among your customers. Here's how you can use free merch in your marketing campaign.
Giveaways
Giveaways are a great way to grow your customer base, and there are so many ways you can integrate them into a campaign.
They are a terrific marketing tool at a grand opening. For example, you can give free merch away to the first, say, hundred people who come in the door. This is sure to get them lining up to find out more about your company.
And giveaways don't have to be limited to opening day. You can also use them to get customers down when you're doing a new release, advertising discounts and specials and at any company event. Another idea is to give out free merch to customers who spend a certain amount of money in your store.
In Exchange for Sign Ups
Getting customers in the door is one thing but keeping them as loyal customers is another. While it is unknown how many conversions you will get off random consumers you send marketing materials to, those who have previously done business with your company have a 60 – 70% chance of converting.
That's why it's so important to collect contact information for past clients. Once you have that information, you can continue sending them emails and newsletters to let them know about discounts, specials, and new products.
With so much spam going around, it can be difficult to get customers to sign up. A free t-shirt is a great way to get them to give you their contact info. You can give the shirts to them directly when they sign up on a physical list in a brick-and-mortar location or you can send it to them through the mail when they sign up online.
The Benefits of Using Merch in a Marketing Campaign
Using merch in a marketing campaign breeds loyalty. When you give something to people, they feel as if they should give you something back. This can come in the form of making a purchase in your store.
Merch also works on another level. Once you give people your merch to wear or use, it makes it more visible. For example, if someone walks down the street wearing one of your shirts, it gets the company name out to anyone that sees them. This gives you more bang for your buck making the money you spent on merch go even further in your marketing campaign.
If you are thinking of launching a marketing campaign, merch should be a vital part of what you're offering. It builds loyalty, it can increase your customer base and it can boost ROI. How will you be incorporating it into your marketing efforts?