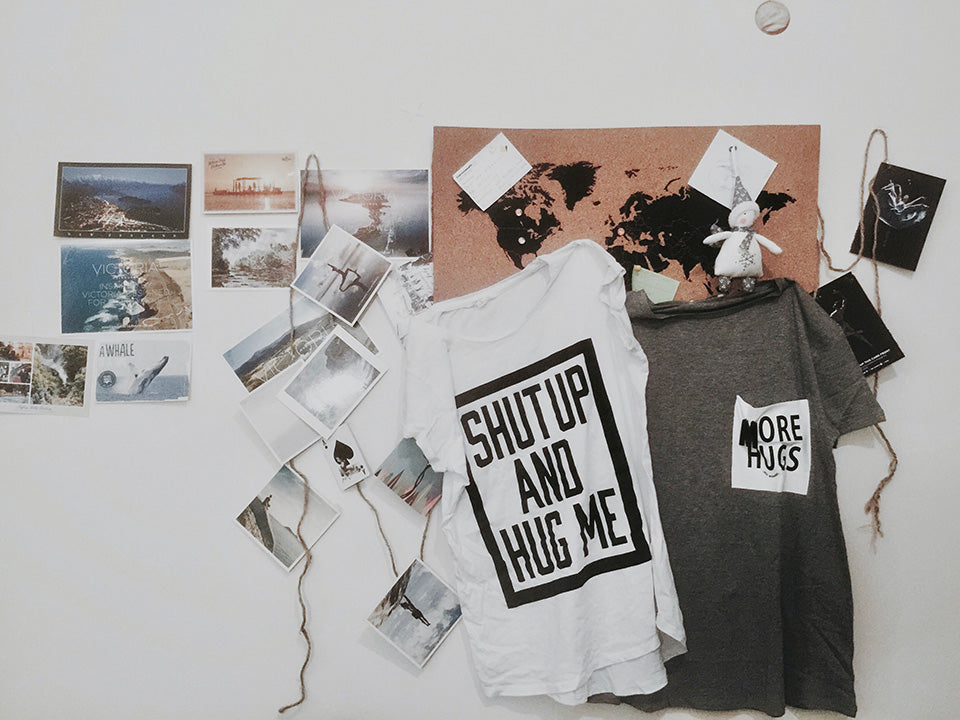 Custom merchandise is a great way to boost brand identity. The design you create will make all the difference in how your item works to draw attention. But coming up with a design can be challenging.
Fortunately, there are certain things you can do to get some inspiration. Here are a few ideas.
Think of Your Brand
The simplest design to make for your t-shirt is one that represents your brand. If you have a logo, that's a start. You can create a t-shirt with versions of your logo in different colors, so they stand out and get noticed.
If you have some sort of mascot you can add, that's even better. If not, you can use an illustration that represents your brand such as one of the products you sell, someone using your product or a customer shopping in your store.
Get Inspired by the News and What's Trending
The news is always a good source of inspiration, but you must tread carefully here. For example, you can design your shirt to be a funny meme. Memes will always get a laugh.
On the other hand, you should avoid using anything overly political or images that may offend people. This could reflect poorly on your brand reputation.
You should also be aware that anything too trendy may go out of fashion after a while leaving you to come up with a new t-shirt design.
Appeal to Your Target Audience
It's important to create marketing material that will appeal to your target audience. When it comes to a t-shirt design, you can focus on anything from the colors they may prefer and the styles they are wearing to the hobbies and social media platforms they enjoy.
For example, if your target audience is into Star Wars, you can try incorporating a Star Wars theme into your merch design, copyright permitted of course.
Look at Your Competitors
You never want to steal ideas from your competitors, but there's nothing wrong with getting inspired by them. Look around to see what the other companies in your industry are doing with their merch. If you come across something you think will work for your brand, adapt it accordingly. 
Use What's New with Your Brand
Merch is a great way to advertise things that are happening with your brand such as an event you are hosting or a new product line. This type of inspiration works as a win-win because it allows you to get the word out about new company developments while giving you creative ideas for your merch.
When it comes to the merch your company offers, you always want to go outside the box with updated creative designs. The ideas in this article will help you get innovative with what you come up with. How do you brainstorm when you're looking for new t-shirt ideas?