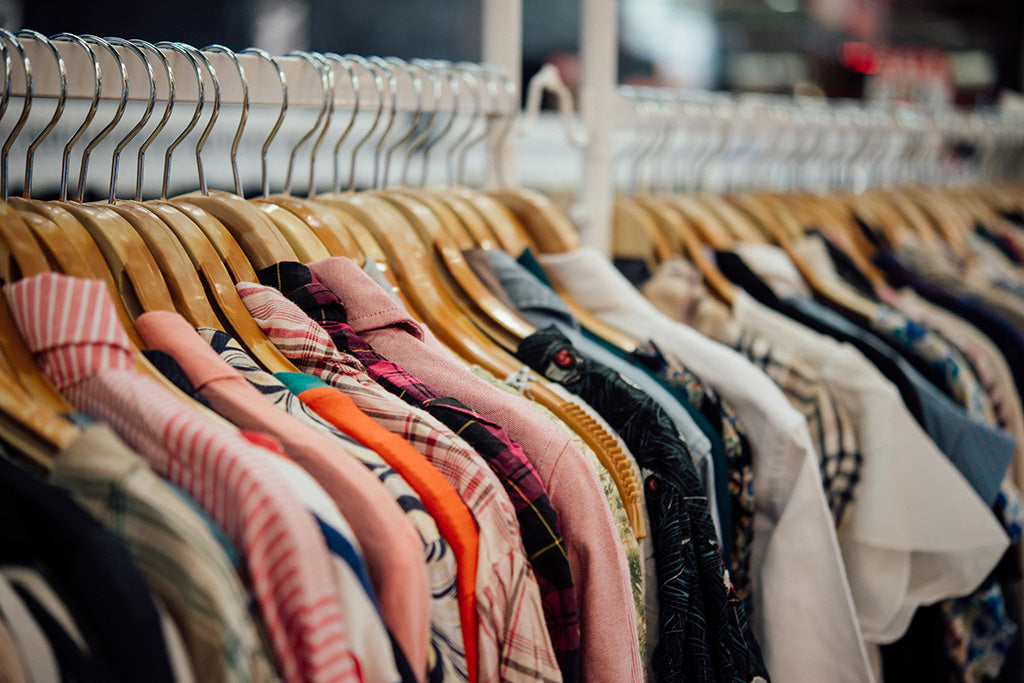 Have you ever had a great idea for a t-shirt design but didn't know how to make it a reality? Or maybe you've seen a great design but weren't sure how it was made? Today, we're going to take a look at how screen printing can turn your idea into a fashion trend. We'll also touch on why you should hire a professional screen printer to do the work for you. So let's get started!
How Screen Printing Works
In screen printing, ink is pushed through a stencil onto the fabric of your choice. The stencil blocks off areas of the fabric so that only the desired design is printed. This printing method can be used on a variety of materials, including t-shirts, jeans, hats, and more.
The Rise of Screen Printing in Fashion Trends
Some of the most popular fashion trends today have their roots in screen printing. For example, tie-dyeing has been around for centuries, but it wasn't until the 1960s that it became associated with counterculture and hippie fashion. In the 1970s, punk rockers and other rebellious youth began printing their own t-shirts with political slogans and DIY designs. This was the beginning of underground fashion trends that would eventually go mainstream.
More recently, hip hop culture has had a major influence on fashion trends. Graphic t-shirts with bold designs are now considered fashionable streetwear. And thanks to celebrities like Kanye West and Kendall Jenner, who are often seen wearing them, these shirts have become even more popular.  American Apparel, Ralph Lauren, Guess, JC Penney, Hanes, Fruit of the Loom, Old Navy, Abercrombie & Fitch, Gildan Activewear and Next Level Apparel are all brands that have become household names, and there's no doubt that their success is due in part to their willingness to experiment with different design techniques like screen printing to create unique looks that appeal to their target audiences.
Why You Should Hire a Professional Screen Printer
If you're thinking about starting your own fashion trend with screen printing, there are a few things you should keep in mind. First of all, it's important to hire a professional screen printer who has experience with designing and printing t-shirts. They will be able to help you bring your vision to life while ensuring that your shirts are high quality and look great.
Secondly, professional screen printers will have access to high-quality inks and materials that will make your shirts look better and last longer. When it comes to starting your own fashion trend, it's important to use high-quality products so that your trend catches on and becomes popular.
Lastly, working with a professional screen printer will save you time and hassle in the long run. They will handle all of the logistics for you so that you can focus on promoting your new fashion trend.
So there you have it! Now you know how one good idea can turn into a full-fledged fashion trend through screen printing. And you also know why it's important to work with a professional screen printer when starting your own trend. So what are you waiting for? Get out there and startscreen printing your own t-shirts! Who knows—you could be the next big thing in fashion!